Nickie Holford – Contemporary Artist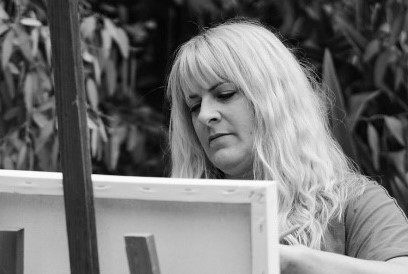 Nickie Holford lives and works in Norfolk where she is inspired by the big skies and coastal landscape.
She aims to reflect the connection that we have with the coast and seaside resorts in her work, as well as producing artwork of other subjects that interest her.
Artwork and prints are available to purchase. Please get in touch using the contact form if you would like to make a purchase or have a query.
If you'd like to receive occasional updates detailing exhibitions and new works, please sign up below.